Mare Island Naval Cemetery:  What we can do to help!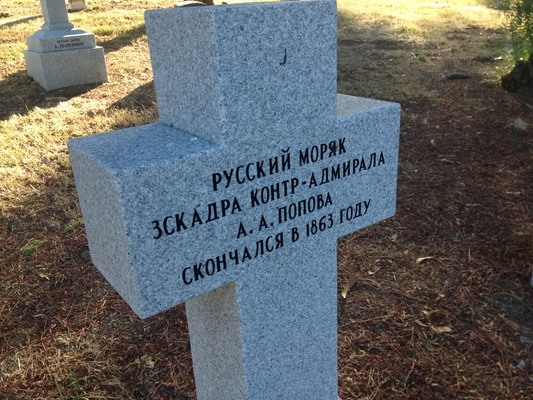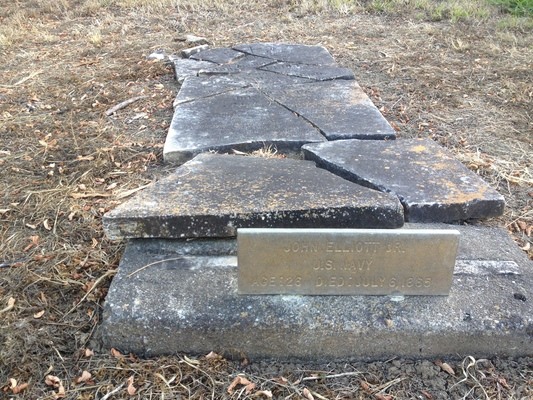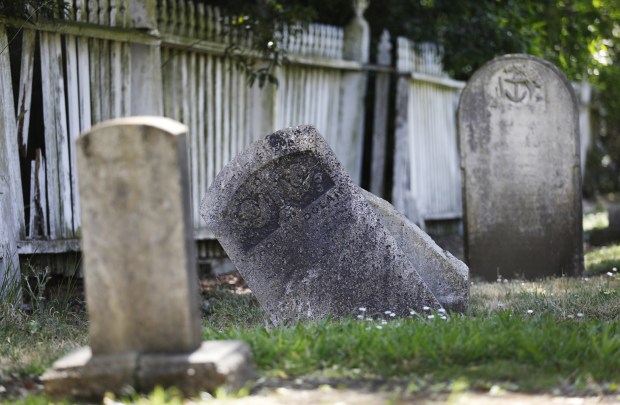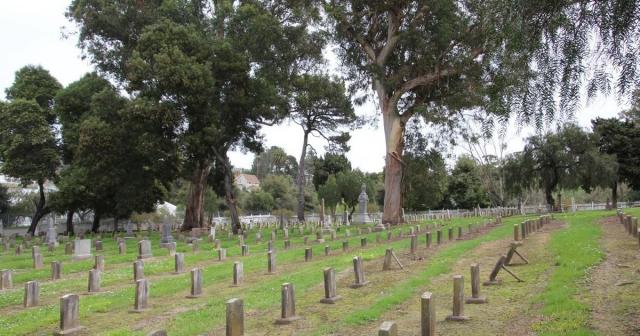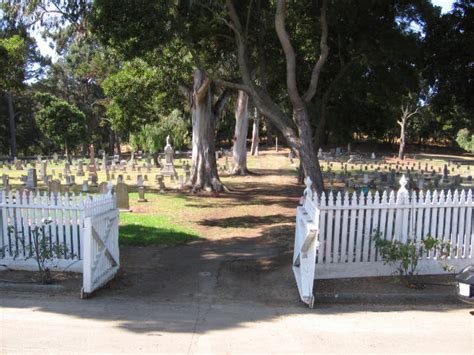 In our backyard - the final resting place of American heroes lies in ruins.  The broken gate leads to fallen and broken tombstones.  It is a disgrace and defiles their memory and sacrifice made for all Americans!
Congressmen Mike Thompson and Mark Takano visit the cemetery.  Read the story here.
See the pictures here.
See the improvements made by Innovative Readiness Training in 2020 here
The best kept tomb- stones are of Russian sailors who died fighting the 1906 San Francisco Fire.
What you can do:  Support Diane Feinstein's S. 127 and Mike Thompson's H.R. 578 to require the VA to maintain the cemetery.  Contact your VFW & American Legion and get involved!