Mare Island Naval Cemetery:  What we can do to help!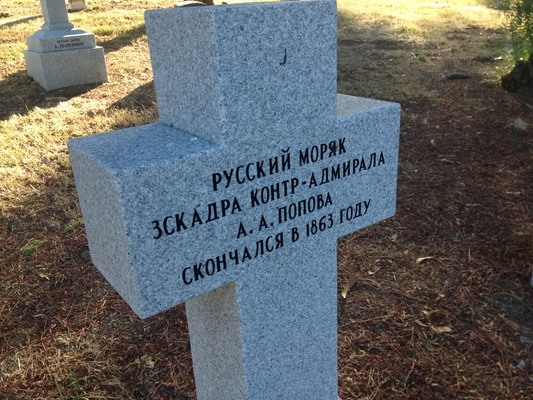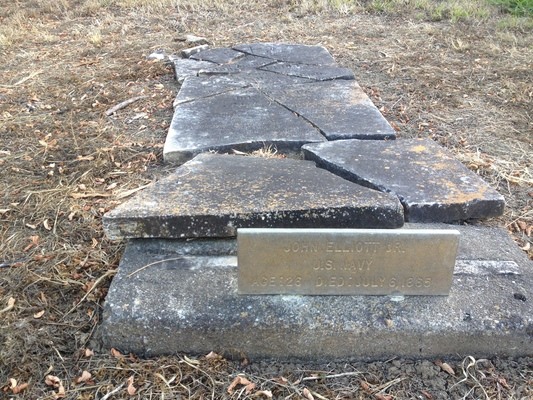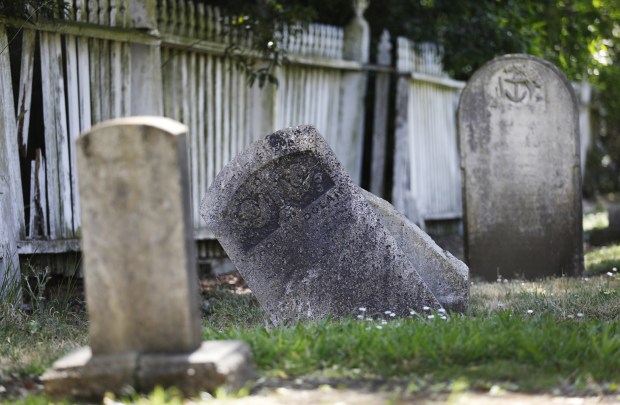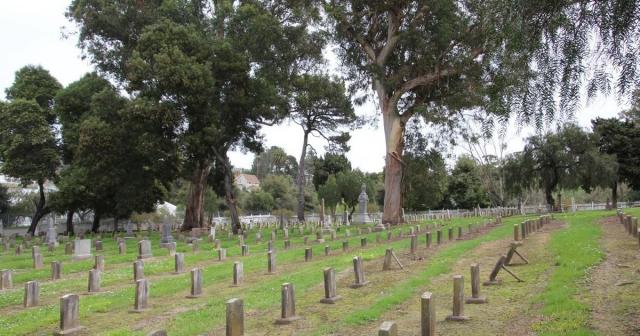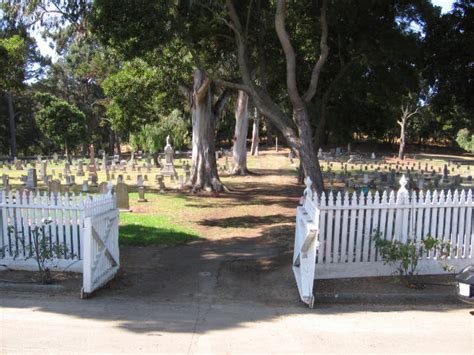 In our backyard - the final resting place of American heroes lies in ruins.  The broken gate leads to fallen and broken tombstones.  It is a disgrace and defiles their memory and sacrifice made for all Americans!
  Congressmen Mike Thompson and Mark    Takano visit the cemetery.  Read the             story here
  See the pictures here
  See the 2020 improvements made by          Innovative Readiness raining here
  Read Rep. Thompson's support here.
  Read Sen. Feinstein's support here
The best kept tomb- stones are of Russian sailors who died fighting the 1906 San Francisco Fire.
Great News!  The House includes MINC in the Defense Bill: Great News!  The House includes MINC in the Defense Bill: On Tuesday, the House passed H.R. 6395, the William M. (Mac) Thornberry National Defense Authorization Act for Fiscal Year 2021 (NDAA). The House version of the NDAA includes a VFW supported provision introduced by Rep. Mike Thompson (D-CA) to transfer control of Mare Island Naval Cemetery from the city of Vallejo, California, to VA. Vallejo assumed responsibility for Mare Island in 1996, and has shamefully permitted it to fall into disrepair. The VFW strongly supports the transfer of Mare Island to VA to ensure it is properly maintained in perpetuity. After the Senate passes its version of the NDAA, a conference committee comprised of members from both chambers will reconcile any differences before the final legislation is sent to the president for approval.